Soccer
AC Milan attempted an incredible deal with Longoria
To attach the services of Boubacar Kamara from OM, AC Milan wants to conclude a surprising deal with the Phocaean leaders. But the president of Olympique de Marseille, Pablo Longoria, was intransigent in the negotiations with the Milanese, causing the operation to stall.
OM Mercato: The deal proposed by AC Milan for Boubacar Kamara
End of contract next June with OM, Boubacar Kamara will have to decide quickly: extend or leave, it will have to choose. For now, the defensive midfielder has not yet decided, studying every detail before making a final choice on the continuation of his career. However, the Marseille minot could have left his training club during the last summer transfer window.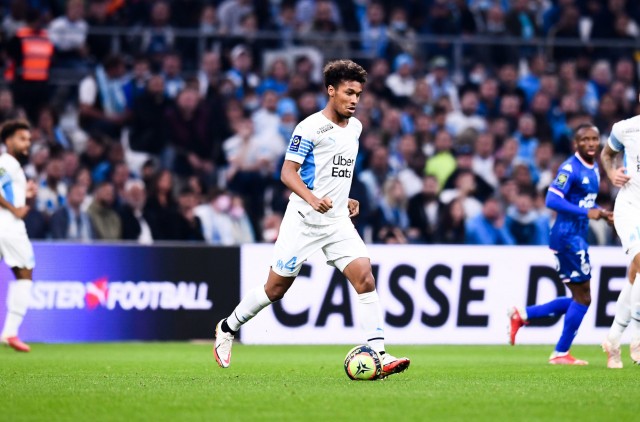 In search of reinforcement in the midfield, AC Milan tried everything in order to snatch the signature of Boubacar Kamara to the extent that the young player will be free to sign wherever he wants from this winter. If Sevilla FC has long held the rope, Calciomercato claims that the Milan leaders tried to arrange with their Marseille counterparts in order to bring the French international espoir to Serie A. AC Milan would have offered to exchange Boubacar Kamara against the Spanish winger of Samu Castillejo, more money. Except that this Milanese proposal was quickly declined by the management of the OM.
The Boubacar Kamara file is not completely closed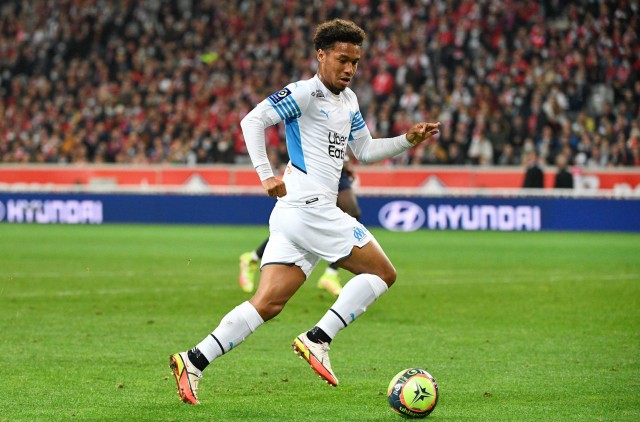 The media explains that the profile and qualities of Samu Castillejo don't really interest President Pablo Longoria. The latter then took the risk of keeping his young player in the hope of prolonging it. However, the main concerned does not seem excited by the idea of signing a new contract within his club. The current trend would be a departure by the end of the season.
The winter transfer window therefore appears as the last chance for OM to touch a few million euros on the likely departure of Boubacar Kamara. Otherwise, the midfielder should leave for free at the end of the season. This situation therefore gives hope to his courtiers. AC Milan still insists on recruiting him, while Newcastle or Juventus are also cited as destinations likely to welcome the Marseille minot.