[ad_1]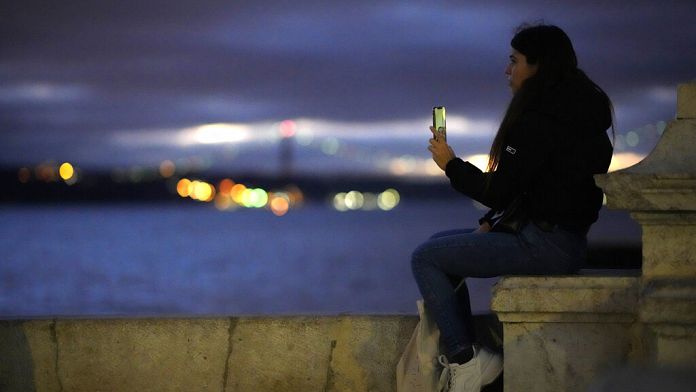 Using your mobile phone in another European Union country than your own will not generate additional costs until at least 2032.
Roaming charges for mobile communications, known as "roaming", were abolished in 2017 for a period of five years. The measure, which was about to end, was therefore extended for ten years after an agreement reached between Member States and negotiators in the European Parliament.
Objective: to allow network consumers not to be overcharged when traveling in the European Union. The measure applies to the 27 members as well as to Iceland, Liechtenstein and Norway, but not to the United Kingdom which has definitively ceased to apply European rules since January 1.
The compromise also raises the ceiling of the maximum price that European operators can charge each other for the use of their telecommunications networks "in order to guarantee that (the device) remains economically manageable" for them.
Finally, the compromise provides that consumers will be able to benefit from the same services abroad as in their country (access to 5G for example), but that operators will have to inform them "quickly" if "specific factors" (slower speed ) affect the quality of service.
With AFP
[ad_2]

Source link