[ad_1]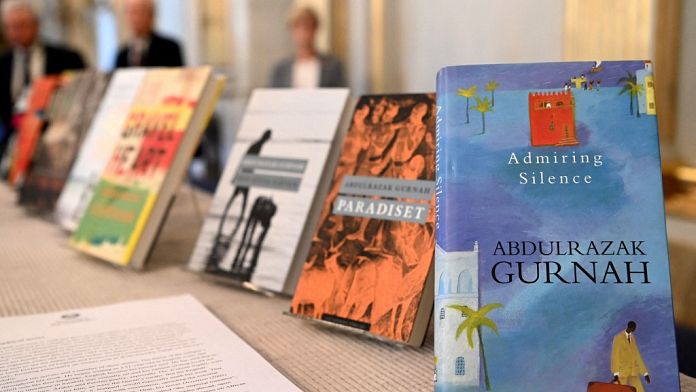 The Nobel Prize in literature is awarded to the Tanzanian novelist Abdulrazak Gurnah. The name of the winner of the prestigious award was announced at midday this Thursday.
Abdulrazak Gurnah was awarded, according to the Nobel Committee statement, "for his uncompromising and compassionate penetration of the effects of colonialism and the fate of the refugee into the chasm between cultures and continents. »
The writer grew up on the Tanzanian island of Zanzibar and arrived as a refugee in the "60s in Britain.
"Abdulrazak Gurnah's devotion to truth and aversion to simplification are striking. His novels recoil from stereotypical descriptions and open our eyes to a culturally diverse East Africa, unknown to many men and women in other parts of the world".
[ad_2]

Source link