News
A year after the Capitol storming, Biden addresses an America still on edge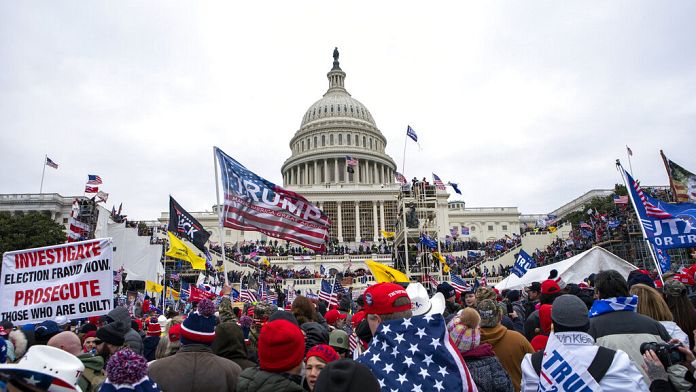 It was a year ago. The temple of American democracy, stormed by supporters of Donald Trump, when Congress validated the election of Joe Biden.
The American president is due to speak this Thursday in the imposing lobby of the Capitol, a speech during which he should not mince his words, according to his spokesperson.
Since this major incident, which has left five dead and dozens injured, investigations have been launched and 704 indictments have been opened by the FBI.
"To date, we have arrested and charged over 725 people, in nearly all 50 states and the District of Columbia, for their role in the January 6 attack."said Merrick Gerland, the Attorney General of the United States on Wednesday.
"In our criminal investigations, there can be no different rules depending on the political party or affiliation of a person, whether we are friends or enemies, powerful or powerless." he added.
For his part, Donald Trump canceled the press conference he planned to give from Florida on Thursday, but the Republican billionaire persists in saying that the presidential election was stolen from him, without providing proof.
A parliamentary inquiry, must determine what was its role in the assault on the Capitol and why its reaction was so late.