News
A residential building targeted by missiles in the Ukrainian capital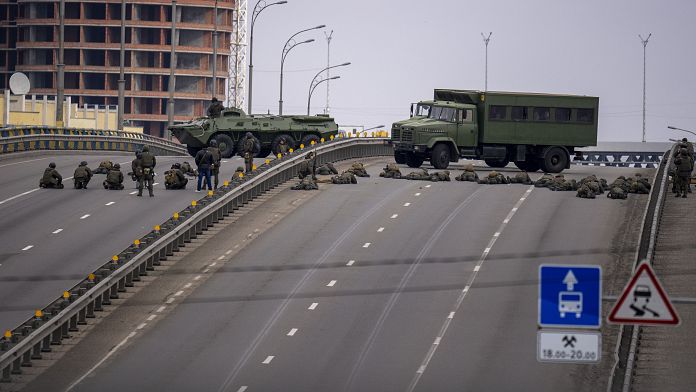 The sun has just risen in Kiev when a missile hits this apartment building. No report has been communicated for the moment and it is also impossible to know with certainty the source of the shot. The missile hit the building between the 18th and 21st floors, a source said, adding that an evacuation was "In progress".
Russia recently announced that it had used naval and aerial cruise missiles while again ensuring that it was only targeting military infrastructure.
In addition, the mayor of Kiev, Vitali Klitschko, indicated that the building had been hit by a missile. He pointed out in a video that the night had been "difficult" in the capital where there are Russian "sabotage units".
According to the Ukrainian Ministry of Health, 198 civilians have lost their lives since the start of the military operation as well as several dozen soldiers. On the Russian side, no figures have yet been communicated.
Kiev is this Saturday under missile fire from Moscow and fighting is taking place in the city. According to the mayor of the capital, Russian sabotage units are present, but no regular forces yet.
The Russian army is trying to reach the capital from the north and northeast, with troops entering Ukraine from neighboring Belarus. An offensive on Kiev that the Russian Ministry of Defense has not yet mentioned.