Soccer
A proposed deal in Longoria for Boubacar Kamara
The OM had the opportunity to transfer Boubacar Kamara in the last summer transfer window, but Pablo Longoria did not pay attention to the interest of Newcastle and would have rejected a concrete proposal from AC Milan.
OM: A bid from AC Milan for Boubacar Kamara rejected
At the end of his contract at OM on June 30, 2022, Boubacar Kamara could go free at the end of the current season. He will even be free to give his preference to the club of his choice from next January while waiting for the end of his lease. A bad deal for the Phocaean club, which invested in the formation of the versatile player between 2005 until the signing of his first professional contract in May 2017. It'Olympique de Marseille had however a concrete offer from AC Milan this summer to sell the defensive midfielder and central defender.
According to the indiscretions of Calciomercato, the Lombard club proposed Samu Castillejo, Spanish right winger, in exchange for Boubacar Kamara. A proposal refused by the President of the OM to believe the source. In England, Newcastle United, which has become one of the richest clubs in the world since its acquisition by a Saudi sovereign wealth fund (PIF), was also interested in the services of a player trained at the Commandery.
Longoria hopes for extension of Marseille-trained player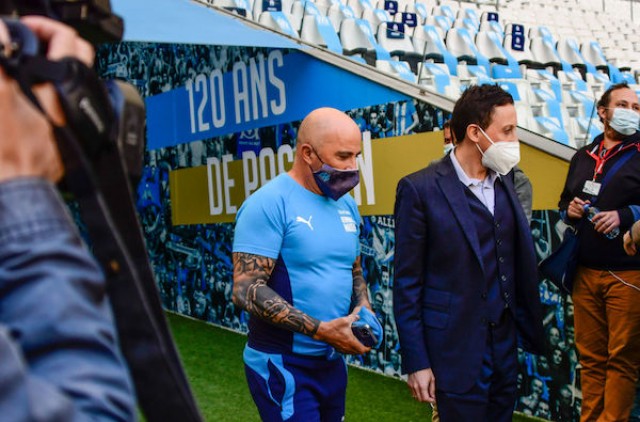 Note that Pablo Longoria did not want to sell Boubacar Kamara this summer because he hopes to convince the latter to extend his contract with his training club. As a reminder, the native of Marseille joined the OM center at the age of 5. He has been with the Olympian house for 16 years. He says that the 21-year-old could bring a good deal to OM in case of transfer. He is one of the players who have the rating on the market. Based on the estimate of Transfermarkt, it is worth €28 million.