News
A presidential election, 12 candidates, 15 days of official campaign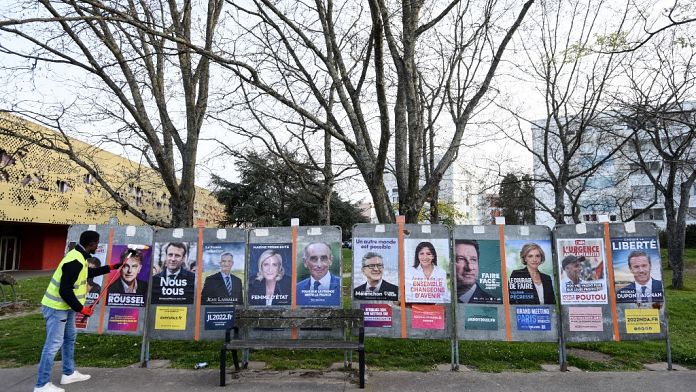 In France, the start of the official campaign for the presidential election. The 12 candidates have the same media exposure, by the first round, in 15 days.
In France, the official presidential campaign began on Monday. Official campaign means publication of the posters of all the candidates on the supports provided for this purpose – no more wildly pasted posters.
The 12 contenders for the Elysée are all housed in the same boat, with the same visibilitythe same speaking times on television and radio.
Until then, the media applied the rule of fairness, giving more importance to the candidates with the best positions in the polls.
Henceforth, it is the strict equality rule.
The professions of faith of the 12 candidates will also be sent to some 49 million French people registered on the electoral lists.
A strong abstention?
The first round of the presidential election will take place on Sunday 10 April. Two weeks later, on April 24, a second round will designate the next tenant of the Elysée.
Observers fear that this election will be marked by high abstention. In 2017, during the previous presidential election, nearly 1 in 4 French people did not go to the polls.