Soccer
A Portuguese on pole to replace Bruce?
Bought by a Saudi fund, Newcastle United subsequently separated from Steve Bruce. According to the English press, a Portuguese technician currently free of any contract is well on his way to succeed the English technician.
New coach expected at Newcastle United
Despite finishing 19th in the Premier League, Newcastle United attracted the lust of wealthy Gulf investors. The Magpies are now owned by a Saudi fund estimated to be worth nearly $400 billion. With the arrival of its new owners, a new wind is called to blow in Saint-James Park. Reason why Steve Bruce, the coach of the Black and White since 2019, has just been thanked by the management of the club. Which propelled, Graeme Jones, the assistant of the English technician, to the position of number 1. The new owners of the Magpies are especially looking for a more snoring name to ensure the estate of Steve Bruce. A Portuguese technician would have the favor ofAmanda Staveley, the new boss of the penultimate Premier League.
Paulo Fonseca soon on the Magpies bench?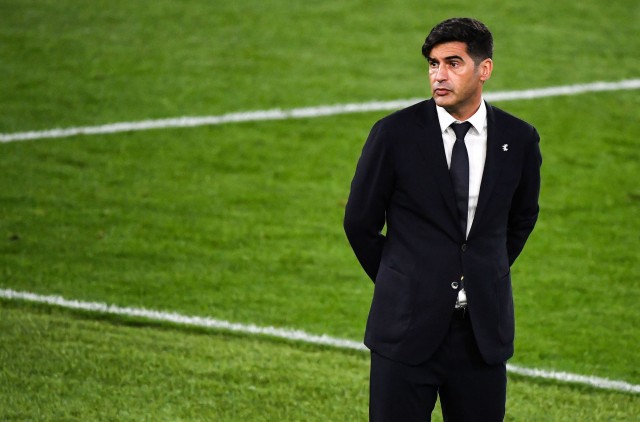 As indicated The Telegraph, Paul Fonseca would have impressed the businesswoman during her interview. The 48-year-old coach has been free of any contract since leaving AS Rome in June. For his last season at the Giallorossi, he finished in 7th place in Serie A. He was replaced by his compatriot Jose Mourinho on the bench of the Roman club. If signed in Newcastle, the Portuguese could pocket an annual salary estimated at 7 million euros. But first it will take the endorsement of the new president Yasir Al-Rumayyan. He would hesitate between enlisting a renowned technician now or waiting until the end of the season to begin a massive recruitment at the Magpies.