This is the big concern at the moment for FC Nantes before the trip to Angers as part of the 6th day of Ligue 1. A Canaries player suffered a heart ailment Thursday afternoon, at the end of training, at La Jonelière.
A protégé of Stéphane Ziani puts FC Nantes back in emotion
Almost three years after the tragedy Emiliano Sala, another drama plunges FC Nantes in emotion at this moment. Thursday afternoon, a player of the reserve team of FC Nantes made a heart ailment on the fields of La Jonelière. Currently hospitalized at the University Hospital of Nantes, the player made a cardiac discomfort. The discomfort occurred at the end of training at La Jonelière. A heart massage was practiced for a long time on the lawn by reserve coach Stéphane Ziani, and a young physio who was there.
The defibrillator was used. The 19-year-old was taken in by rescuers and transported to the Nantes University Hospital. He had not regained consciousness when he left La Jonelière. According to information gathered by the regional newspaper Ouest-France, the young man was placed in an induced coma. Out of respect for his relatives, the club did not reveal his identity, but FC Nantes asked the postponement of the match of the 7th day of National 2 which was to oppose him to Andrézieux at the Stade Marcel Saupin, Saturday at 16h. The FFF and Andrézieux have of course agreed.
Official press release of FC Nantes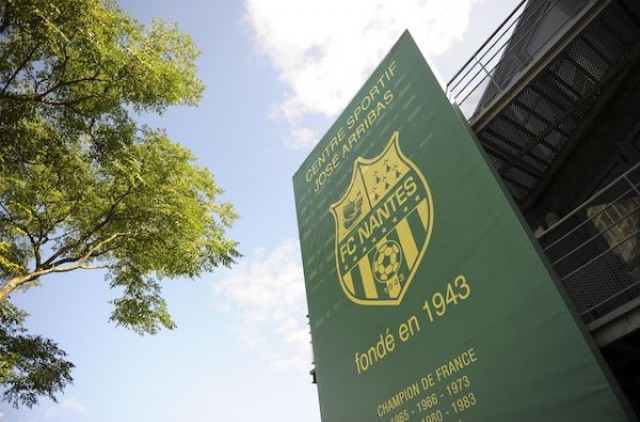 Yesterday afternoon during the training of the National group 2 held at the Plaine de Jeux de la Jonelière, a player of the squad was the victim of a malaise during the session.
Taken care of very quickly, he is currently hospitalized. Out of respect and at the request of the family, we will not disclose his identity. For the moment, the Club has no more information to communicate.
Postponement of Saturday afternoon game
FC Nantes, which was to face Andrézieux-Bouthéon FC on Saturday afternoon at the Stade Marcel-Saupin (16h), asked the postponement of the match to the French Football Federation, in agreement with the club of the department of the Loire. A request validated by all parties.
FC Nantes gives all its support to the player as well as to his family and loved ones.