News
A new selfie museum opens near Stockholm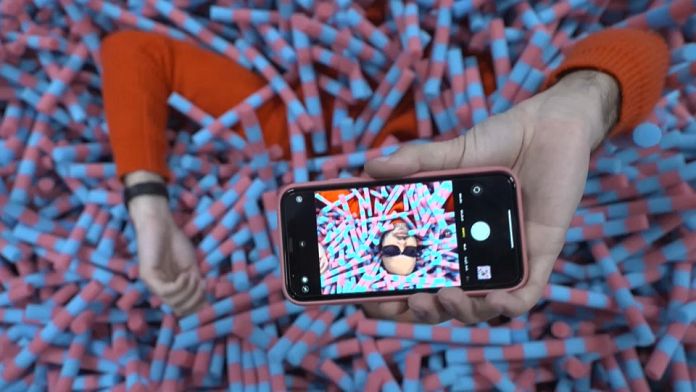 Selfie enthusiasts should find their happiness at "Youseum", a museum which has just opened its doors in the suburbs of Stockholm, Sweden. It offers fun backgrounds for visitors to make their self-portraits and videos.
"Today anyone can be an influencer, so we want to create a place for people to be influencers and create their content," explains Sofia Makiniemi, the director of the museum.
The concept of "Youseum" had been initiated in Amsterdam. Others are to open in Germany and the Middle East.