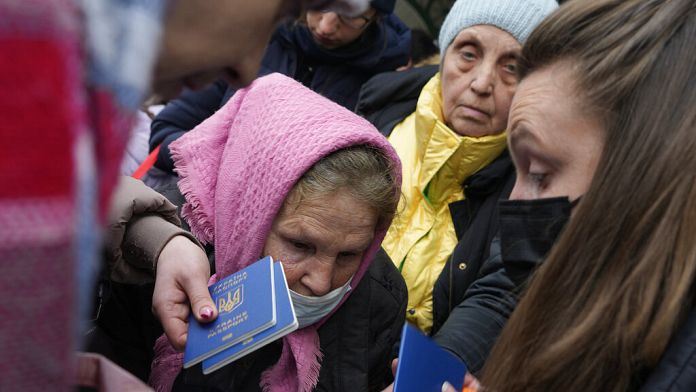 One million Ukrainian refugees in a week of war, the fastest exodus of the century: this is the assessment drawn up by the United Nations High Commissioner for Refugees, Filippo Grandi.
According to the UN, four million people may want to leave the country to escape the war.
The UN representative is due to visit the countries bordering Ukraine in the coming days. It is mainly Poland (52.8% of the total), Hungary (13%), Moldova (9.4%), Slovakia (7.2%) and Romania (5%) which are currently hosting these forced Ukrainians fleeing from Russian bombing and escalating fighting.
London announces for its part the dispatch of a British consular agent to Calais. It should allow Ukrainians wishing to travel to the United Kingdom to apply for a visa. According to the French authorities, about 800 Ukrainians have arrived in France since the beginning of the war and about ten are waiting to be able to cross the Channel.
The Council of European Interior Ministers today in Brussels is due to discuss the temporary protection scheme that could be granted to Ukrainians.