News
A march in Tunis against violence against women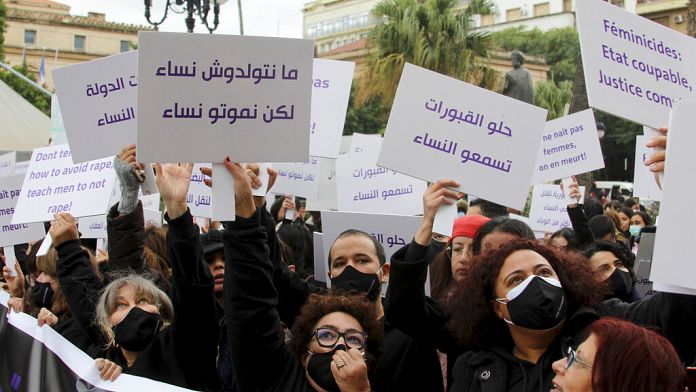 In Tunis, hundreds of people demonstrated against gender-based violence and feminicides on the occasion of International Human Rights Day.
Feminist and LGBT associations took part in the procession which marched through the streets of the center of the Tunisian capital.
On the signs, messages such as "Guilty state, complicit justice", "Breaking the silence on male violence", "Dig graves and listen to (killed) women", or "Being a woman kills".
Source link