News
A humanitarian corridor to Mariupol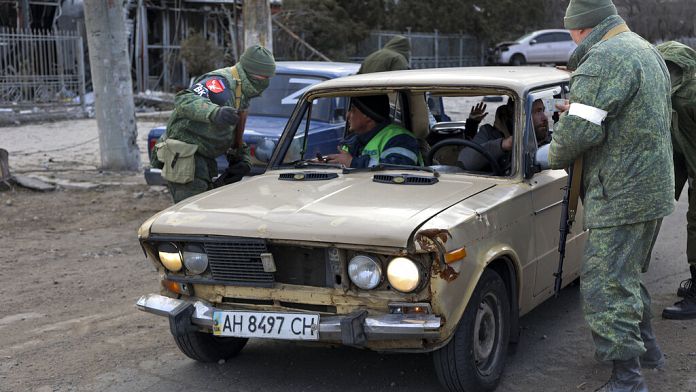 r
A little breath of fresh air for the inhabitants of Mariupol!
Since the start of the war, this port city has been besieged and shelled by Russian aircraft and artillery. The destruction is numerous, whether infrastructure, homes or NGO buildings (a Red Cross warehouse was targeted on Wednesday).
However, the Ukrainian government announces the opening of a humanitarian convoy, which should be organized by the organization: "We received a message from the International Committee of the Red Cross during the nightexplains Prime Minister Iryna Vereshchuk. Russia confirms that it is ready to open a humanitarian corridor to allow convoys to travel between Mariupol and Berdiansk. We sent forty-five buses to Mariupol."
More than 100,000 people are stuck in Mariupol in dire conditions. The mayor of the city calls for help because the situation there is dramatic: the inhabitants lack everything.
According to kyiv, 5000 inhabitants were killed by the Russian army.
The troops are now occupying the city hospital, which is completely disorganized: there is neither electricity nor medicine and there are no doctors to treat the wounded who are waiting in the corridors.
Only an electric generator still allows the maternity unit to function, and pregnant women to give birth in precarious conditions.