Soccer
A huge player is getting closer to the Paris SG!
Author of a flamboyant transfer window this summer, considered by many as the greatest in its history, PSG however struggles to convince football observers. After the draw against Marseille last Sunday, morale is not at high in the capital, however, the club received a very good newcomer from England, which should ignite the next Red and Blue transfer market.
PSG Transfer Window: Pogba more than ever on departure to United
The Italian journalist Fabrizio Romano a few weeks ago, that after a thunderous transfer window this summer, the leaders of Paris Saint-Germain were now focused on one goal, sign a great midfielder for 2022. "What I want to say to PSG fans is not to worry, because the Peers SG is already working to do something important next summer, in the middle especially, they plan to do something really immense, they want to sign a top world midfielder. The middle is the goal of the club next summer", had declared the Italian insider via his Twitch channel.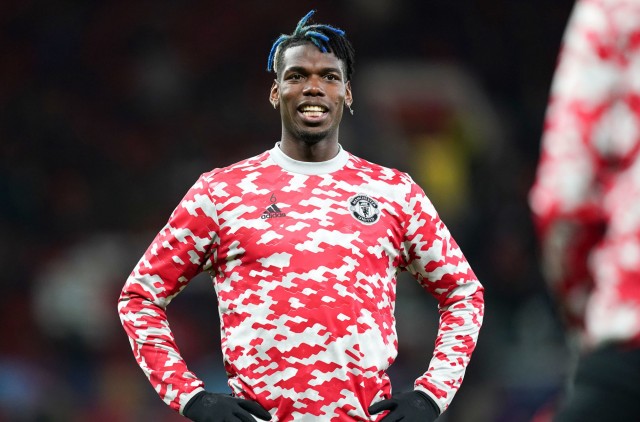 For several months now, PSG has been overseeing several great midfielders, and leads a merciless struggle with other cadors such as Real or Barça. If many names circulate around the Parc des Princes, it's good Paul Pogba who is a figure of great favorite in the minds of Parisian leaders. And for good reason, the 2018 World Champion sees his contract end next summer at Man United, and made a superb start to the season, already with 7 assists.
Only, if the Frenchman started the season thunderously, his last performances, including a red card obtained against the Reds a quarter of an hour after his entry into the game, created a certain disenchantment with the fans. In addition, the 28-year-old is in conflict with his current coach Ole Gunnar Solskjaer, also caught flu by Mancunian fans. A fracture that would have pushed the player to force his departure internally.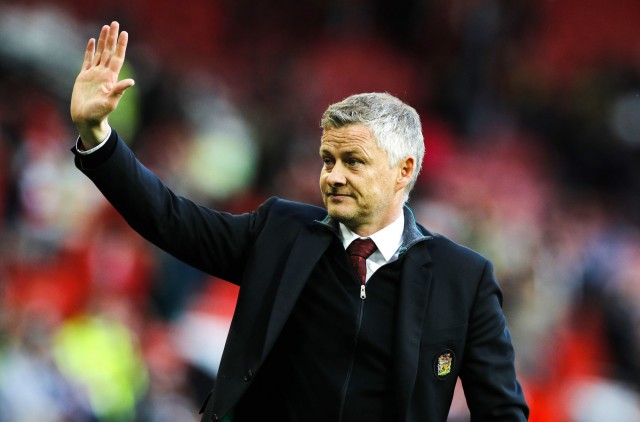 As advance The Sun, Paul Pogba is not expected to extend at the Red Devils and will leave United well if the Norwegian technician were to be retained by his peers. A godsend for Paris, and Leonardo, who would now have a highway to sign the tricolor star. If the Real Madrid is also on the spot, the latest trends from across the Channel claim that PSG remains in the lead in the midfield race.