Soccer
A hard blow is confirmed for Puel against Strasbourg
Ligue 1 red lantern, AS Saint-Étienne faces RC Strasbourg in La Meinau for his next outing. A match that ASSE will play without a defender currently in selection.
A first package registered at the ASSE
After its difficult summer, AS Saint-Étienne made a complicated start to the season. After 9 championship days, the ASSE points to the last place of League 1 Uber Eats. The Ligeri club has still not recorded any success in the league this season. For its next outing, the Greens go to The Meinau to challenge the RC Strasbourg. For this poster, Claude Puel will have to compose without a defender. Currently in selection, Miguel Trauco will be too fair to make the trip to Alsace. The 29-year-old has two more games to play for Bolivia. The last meeting with his selection is scheduled on the night of Thursday to Friday, this leaves him little time to prepare for the game against the RCSA. Especially since he will have to make a long journey to find the Old Continent.
Good news for the Greens before Strasbourg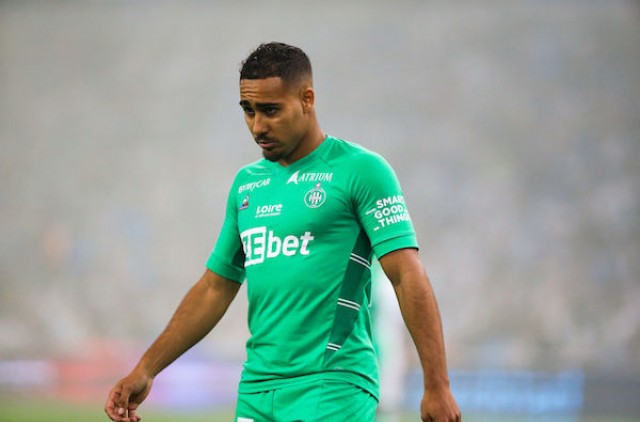 Miguel Trauco forfeit, Claude Puel could also be deprived of other elements currently in the national selection. The coach of the ASSE can nevertheless hope to line up another side against Strasbourg. Absent in the last three games of theAS Saint-Étienne, Yvann Maçon made his return to training as indicated by the latest shots published by the Ligerian club on its Twitter account. The Saint-Etienne side was hit in the calf.