Soccer
A colossal stunt for this winter?
Real Madrid fans expect to live a summer 2022 of the most attractive with the possible arrivals of Kylian Mbappé, Paul Pogba and Erling Haaland. In the meantime, the Madrid club could already experience a huge upheaval during the January recruitment period.
Towards a departure of Luka Modric in January?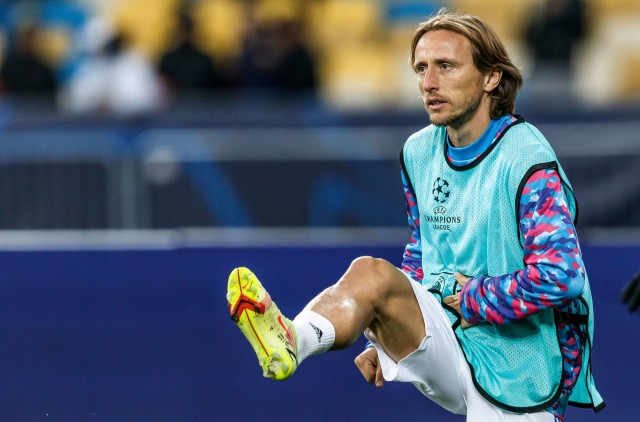 Arrived in 2012 from Tottenham for a check of 35 million euros, Luka Modric is competing in his final year of engagement with Real Madrid. A real setting at the Merengues with Karim Benzema, Marcelo, Gareth Bale, Casemiro and Toni Kroos, the Croatian midfielder could well be living his last quarter in Madrid. According to information from the newspaper El Nacional, the 36-year-old can not bear to spend his time on the sidelines since the return of Carlo Ancelotti.
He even told his president Florentino Pérez. It must be said that with the arrival of young French international Edouardo Camavinga, the Italian coach prefers to rely on new blood in midfield. Luka Modric is therefore no longer really a first choice in the plans of Zinedine Zidane's successor. Annoyed by the situation, Modric could make the huge decision to change his tune in January since Florentino Pérez would not intend to intervene, according to the Madrid media. Aware of the situation, Ancelotti would even have already identified the future successor of the Ballon d'Or 2018.
Youri Tielemans at Real Madrid next summer?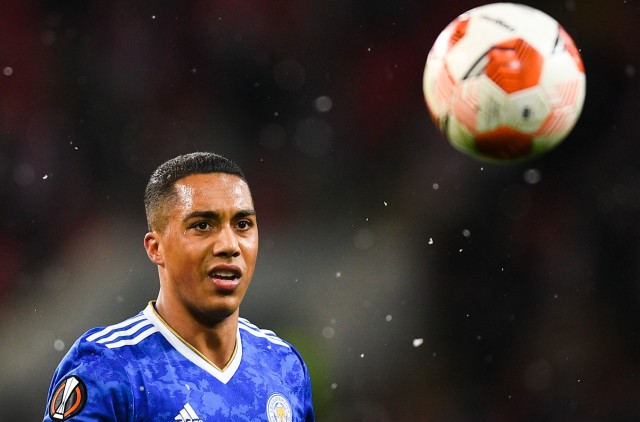 If Luka Modric were to finally slam the door, Real Madrid could launch an offensive in favor of Youri Tielemans. Under contract until June 2023 with Leicester City, the Belgian midfielder could leave next summer in case of a satisfactory offer to avoid a free departure in a year. Especially since the 24-year-old does not intend to renew his lease with the English club and that he would see himself joining the residents of Santiago Bernabeu.
According to information from the English press, the Times newspaper notably, the leaders of Real Madrid have been monitoring the situation of Youri Tielemans for months. Carlo Ancelotti is seduced by the profile of the former midfielder of AS Monaco that he sees as the natural heir of Luka Modric. According to the specialized site Transfermarkt, the Belgian international is worth 55 million euros on the market currently.