Soccer
A big worry about the state of the club
The sale ASSE could definitely wedge, the fault of the two presidents Roland Romeyer and Bernard Caiazzo. A big revelation has just fallen.
ASSE sale: Shadow areas in the folder
To avoid going out of finance in order to recruit new players during the last summer transfer window, the two presidents of l'AS Saint-Étienne, Roland Romeyer and Bernard Caiazzo, have put forward an upcoming sale of the club. While serious candidates have positioned themselves to finalize this ASSE sale, unwarranted refusals would block the process. This is the journalist Pierre Ménès who puts a layer on the subject after having already questioned the sales intentions of the two bosses.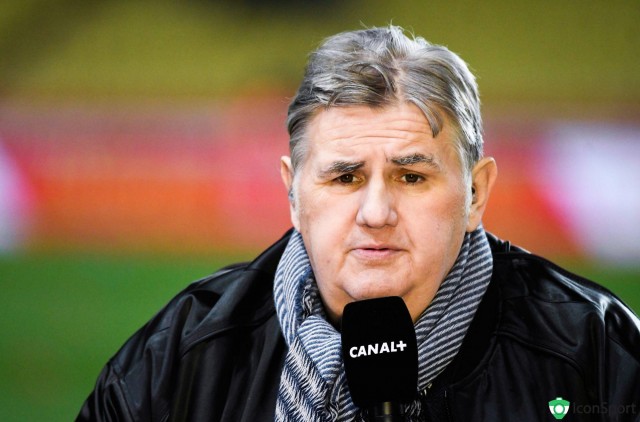 The former consultant of the Football Club Channel claims to know the Cambodian prince who is running at the top of the candidates for the takeover of AS Saint-Étienne. According to him, the latter has already blocked 100 million euros in a bank account to access the club's data before going further. The leaders of Saint-Etienne reportedly refused to accede to this request, which may suggest that they have things to hide. Better, he clearly doubts their true willingness to sell the ASSE.
No sale of the ASSE before the winter transfer window?
"I know the Cambodian prince (47-year-old Norodom Ravichak), he had blocked the €100m. What more does it need to access data? », questioned the journalist on his blog. Before adding: "If you don't give access to the data, you have things to hide. I am generally worried about Saint-Étienne. »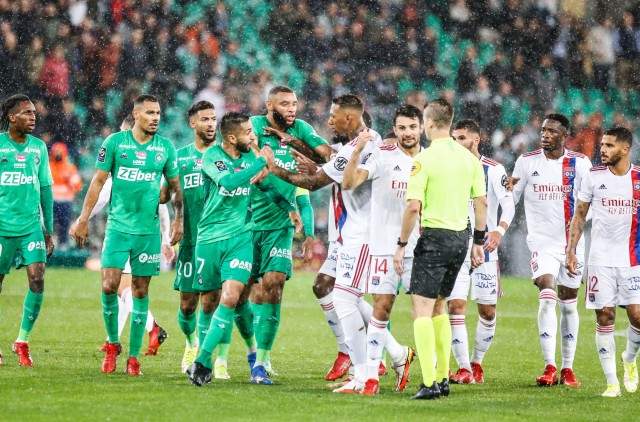 As it stands, the much-hoped-for sale of the club by Sainté supporters before the winter transfer window seems compromised. Future buyers would have, if the club is sold before this deadline, injected money into the coffers for the acquisition of new players. In the absence of the sale of the Stéphanoise team, the two compères Roland Romeyer and Bernard Caiazzo will have to put their hand in the pocket to allow the coach who will replace Claude Puel to restart the machine.
A big doubt about their ability to finance the next ASSE transfer window which makes Pierre Ménès pessimistic about the situation of the team. The descent of Sainté at the end of this season is more than ever a possibility if no major changes occur in the coming weeks.