Soccer
A big sale announced at the Sang et Or
Surprising dauphin of Paris Saint-Germain, RC Lens faces Montpellier Hérault this Sunday. Franck Haise will be able to count on Seko Fofana for this meeting. Promoted to captain in the Sang et Or, the evolution of the environment impresses. So much so that a departure of the Ivorian is no longer to rule out.
Seko Fofana, the nice shot at 8,5 M€ of RC Lens
Recruited against 8.5 million euros in 2020, Seko Fofana is the most expensive recruit in the history of the Racing Club Lens. A status that justifies the midfielder since the second half of last season. The former Udinese, prone to physical glitches at the beginning of the season, managed to catch up. So much so that the 26-year-old now sports the captain's armband at the Sang et Or. Back to the top physically, the Ivorian international remains on 9 starts in a row this season, for 3 goals. With these performances, some believe that the RC Lens will have a hard time retaining its medium.
An inevitable departure for Fofana de Lens?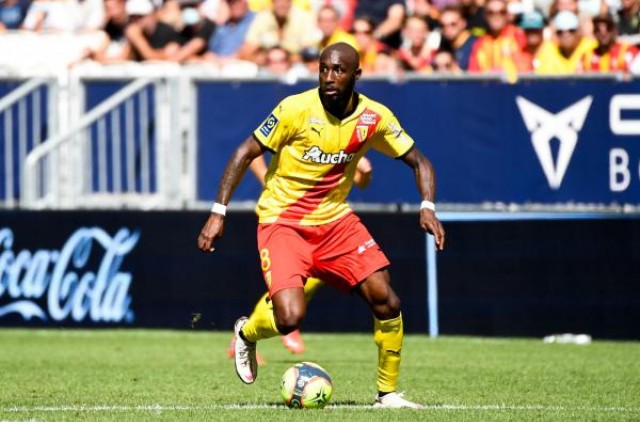 Interviewed by The Team, Julien Stéphan who knew him among the youth of FC Lorient believes that Seko Fofana deserves to rub regularly with European deadlines. "He was a very invested person, we felt he was on a mission and programmed for the top level. What has been quite impressive for several months is the maturity in his playing choices, the ability to be very strong in the pass and in the percussion. The next step for him should be to play regularly in the European Cup," said the coach of RC Strasbourg to the microphone of the daily sport.
Already courted by a regular in Europe this summer such as Olympique de Marseille, Seko Fofana should see other calibers knocking on his door in the coming months. As a reminder, his contract with Racing is valid until 2024. Its current market value is estimated at 12 million euros. An amount that could be revised upwards if the captain Lensois manages to keep level.