After achieving a quality transfer window at a lower cost this summer, Leonardo seems gone to renew this recipe. The sporting director of PSG would have a great chance of completing a nice deal at zero euros in a year.
PSG Mercato: Leonardo on a new shot at 0€ at Milan
Leonardo achieved a low-cost transfer window by recruiting prestigious players. Lionel Messi, Sergio Ramos, Georginio Wijnaldum and Gianluigi Donnarumma have been recruited for free by PSG. The Parisian sports director seems set to renew the formula next summer. The Brazilian technician would like to enlist in particular Franck Kessié during the next summer transfer window. The Ivorian midfielder could leave theAC Milan as a free agent at the end of this season. The 24-year-old has not extended his contract and the current trend is not for the extension of his lease at the Rossoneri. In a new release, Paul Maldini cast a cold on the Milanese future of Kessié.
Maldini's surrealist exit on Kessié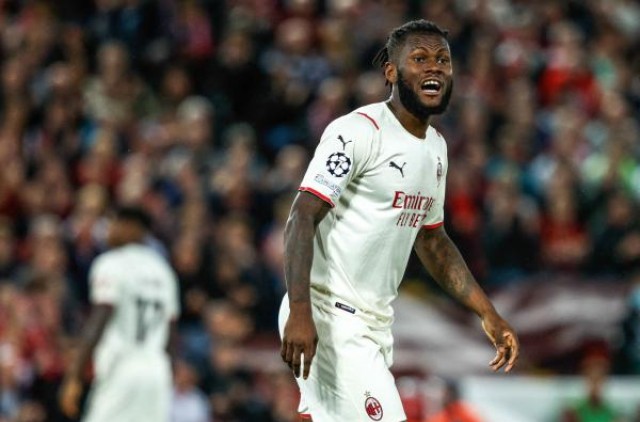 The Milan manager assures that he has discussed more with the coach of Liverpool than with the representative of the Ivorian midfielder. "Have I spoken more with Klopp than with Kessié's agent ? I spoke more with Klopp ", told Paolo Maldini on Sunday DAZN. In recent hours, Tuttosport has revealed that the management of the Lombard club will formulate a new extension offer to Kessié. So far, the different parties are still far from reaching an agreement, given the new salary claims of the Ivorian international.
For the Italian portal, the Milan should not return to the burden in case of failure as had already been the case with Gianluigi Donnarumma. The Italian goalkeeper, named best player of Euro 2020, joined the Paris Saint-Germain free this summer after the non-extension of his contract. The ball is now in Leonardo's court.