[ad_1]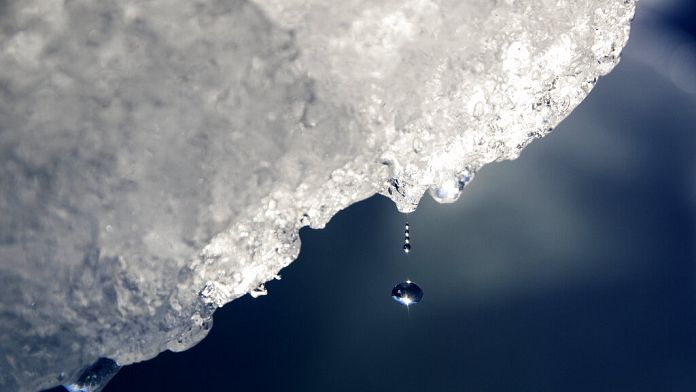 The World Meteorological Organization on Tuesday validated the temperature record of 38 ° Celsius (100.4 ° Fahrenheit) for the Arctic reached in the Russian city of Verkhoyansk June 20, 2020.
Verkhoyansk is located 115 kilometers north of the Arctic Circle. It is considered to be one of the coldest cities in the world.
This temperature of 38 ° C is explained in particular by the violent forest fires which – every summer – devastate part of Russia.
> Press release from the World Meteorological Organization
"Alarm signal"
For the organization, this temperature record represents a new "alarm signal on climate change".
"This new arctic record is one of the observations reported in the archives of weather and climate extremes of the WMO, which sounds the alarm on the changes undergone by our climate", underlined the secretary general of this UN agency, Petteri Taalas, noting that the same year, Antarctica also experienced a record of 18.3 ° C.
[ad_2]

Source link