News
300 feared dead in the rubble of the Mariupol theater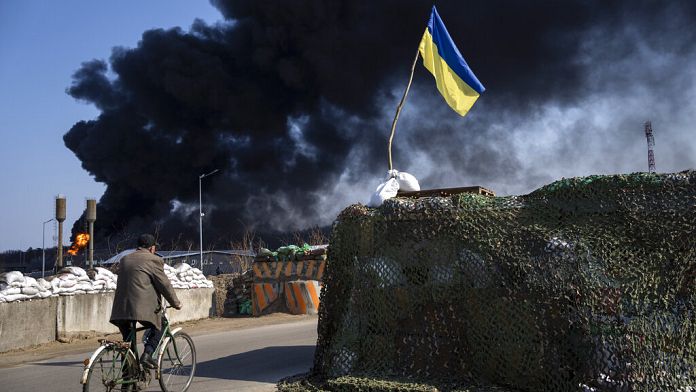 A month and a day of war in Ukraine and the missiles are still falling on inhabited areas. In Kharkiv, at least four civilians were killed in a rocket launcher attack on a medical center.
Bombs also fell in the suburbs of Kyiv, where Ukrainian troops claim to have regained ground after driving out the Russians. Neighbors discovered the damage at daybreak.
"We didn't see anything because it was dark, explains Sergiy Khomenko, a local resident. I heard a plane, then an explosion. We managed to hide in the cellar. When we came out, everything was destroyed "._
In Chernihiv, the authorities removed the missiles which fell without exploding.
Russia acknowledges that 1,351 soldiers were killed in Ukraine, well below Western estimates.
The Russian army claims to have destroyed with missiles fired from the sea the largest of the remaining fuel bases of the Ukrainian armed forces, near Kyiv.
In the rubble of the Mariupol theater, which served as a shelter for civilians, it is feared that 300 people have lost their lives.
the Ukrainians also denounce the "mass" deportation of inhabitants of Mariupol to Russia. 15,000 were taken "by force" on board buses.
About 100,000 residents remain stranded in Mariupol.