News
20 years later, the Guantanamo prison still in use, despite promises to close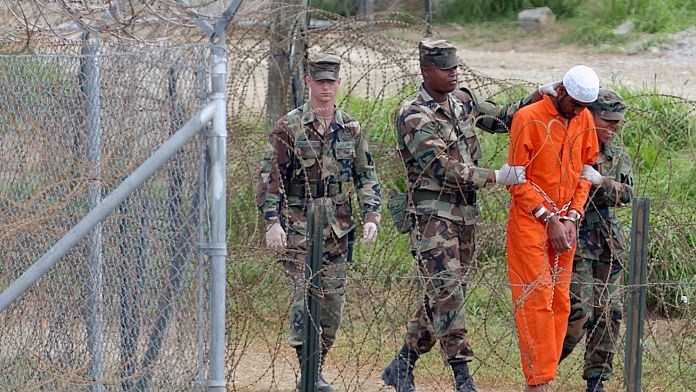 Barack Obama had promised to close it, but 20 years after its creation, the Guantanamo prison still houses detainees in Cuba. Still surrounded by controversy, Guantanamo was set up following the September 11 attacks. Over the past two decades, some 780 men have been held in the prison, amid allegations of torture within its walls.
"It's incredible when you consider that not a single member of the CIA has been held to account for opening CIA black sites, illegally transferring at least 119 men, and we believe, we suspect that this 'is much more, and having tortured at least 39, says Letta Taylor, associate director, crisis and conflict division at Human Rights Watch. Five men detained at Guantanamo have been charged with the September 11, 2001 attacks, and none of them has yet been tried, because Guantanamo operates a system of military commissions that does not function as a real tribunal – it does not allow due process. "
The center currently detains 39 men, including 27 without criminal charges against them, according to a report published by the NGO Human Rights Watch. President Joe Biden has announced that he wants to shut down Guantanamo. Despite this, the prison is set to be expanded this year, with the construction of a million dollar courtroom. The United States spends $ 540 million annually to maintain Guantanamo.