News
13th day of war in Ukraine: the point on the ground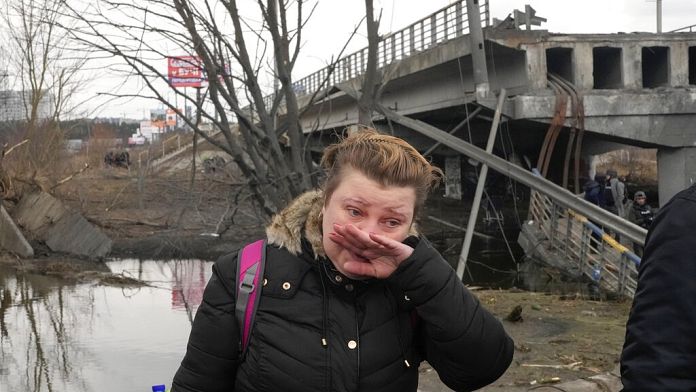 13th day of war in Ukraine and Russian forces continue their slow advance towards the center of the country from the south.
Mariupolport center of the Sea of ​​Azov is still under siege and now it is the turn ofOdessa to wait for the advance of Vladimir Putin's army.
Further north, the city of Sumy, located near the Russian border was heavily bombarded last night. According to a latest assessment provided by the Ukrainian emergency services at least 21 people were killed.
According to a source within the US Department of Defense, quoted by ReutersVladimir Putin would have already thrown 100% of the forces he had positioned on the border into battle.
On television, he assured that it is only professional soldiers.
"Conscripted soldiers do not and will not take part in the fighting. There will also be no additional conscription of reservists. The set goals are carried out only by professional military personnel. I am sure that they guarantee the safety and the peace of the Russian people effectively"said the head of the Kremlin.
Meanwhile, on the streets of Kyiv, the Ukrainian national anthem resounds once again as President Zelenskyy spoke in a new video this Tuesday morning. He let his anger explode against Westerners.
"The fault lies with the invaders. But the blame lies with those who have been unable to make a decision somewhere in the west for thirteen days, somewhere in offices. To those who have not yet protected the skies Ukrainian from Russian killers"hammered the Ukrainian president who claims to be always present in the capital.
In the south of the country, the demonstrations against the occupation are multiplying, as in Chaplynka or facing blue and yellow flags, the Russian soldiers fired in the air to disperse the crowd. Far, very far, from the propaganda of the Kremlin which speaks of a liberation army.