Soccer
0€, it's clear for this AC Milan star
After Gianluigi Donnarumma this summer, Paris Saint-Germain could strike another free blow to theAC Milan. A midfielder from the Rossoneri could join PSG as a free player next summer.
Towards a new shot at € 0 for PSG in Milan
The sports director Paris Saint-Germain, Leonardo, completed XXL signings during the last summer transfer window. Lionel Messi, Sergio Ramos, Giorginio Wijnaldum and Gianluigi Donnarumma joined PSG for free. The Paris club only released the checkbook to recruit Achraf Hakimi and Nuno Mendes (on loan from Sporting Lisbon). After his success in the summer transfer window, Leonardo could still achieve a hit to zero euros next summer. The Parisian sporting director is targeting a new free move to AC Milan from where he has already debauched Donnarumma this summer. The target Brazilian technician Franck Kessié to strengthen Mauricio Pochettino's midfield. With the current trend, the Parisian manager has reason to hope for a signing of the Ivorian midfielder.
Kessié to a free departure from Milan?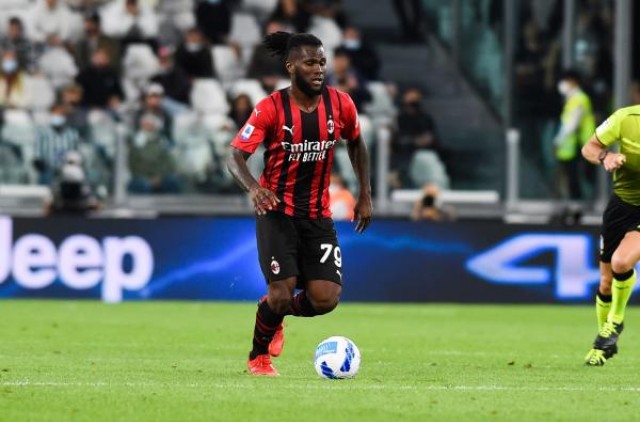 For Rino Foschi, there is no indication that Franck Kessié will extend his contract with AC Milan. "Milan offered him a good contract but it is obviously not enough. I hope he can sign in the end, although I have doubts […] Kessié is one of the important players coming to the end of the contract. He is an outstanding young man and Milan promises a bright future and does a good job. I would have liked him to be part of it, but, I repeat, I have doubts about his contract renewal. I do not understand that it takes so long", lamented the Italian technician in an interview with TMW.
A non-extension of Kessié will certainly do the business of Paris Saint-Germain. But PSG will still have to remain cautious since in view of his contractual situation, the 24-year-old midfielder arouses the lust of other teams.
The legendary clashes of French football